We would love to hear from you
It might take a little while for our team to respond to your message but rest assured someone from PSGCA will respond to your concerns.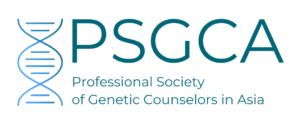 How to become a PSGCA member?
Please join by visiting our memberships page, register and complete the PSGCA membership survey form. If you already are an APSHG member or would like to join at a later time, you may join the PSGCA indicating it on your membership application.